First Puppy Session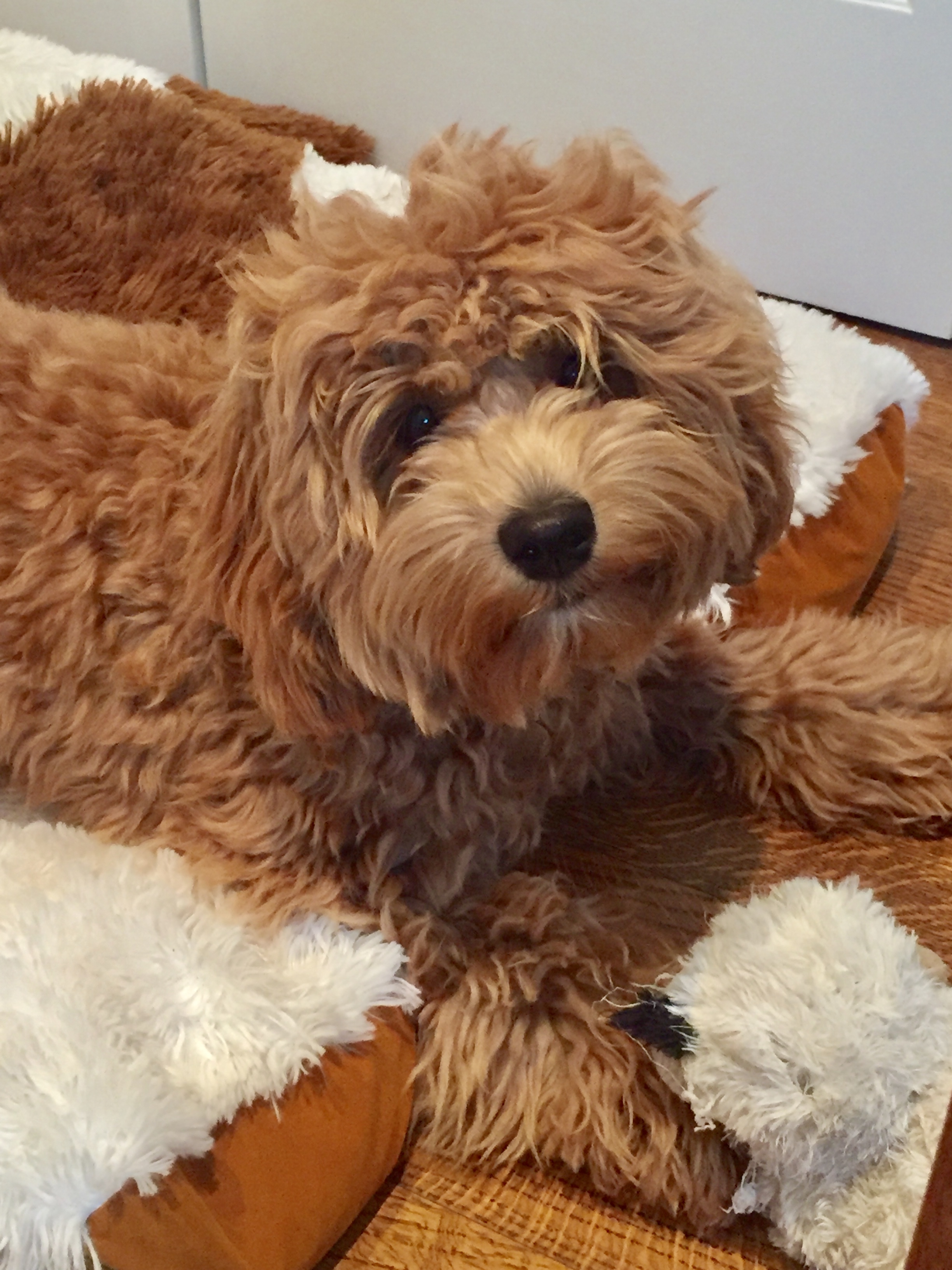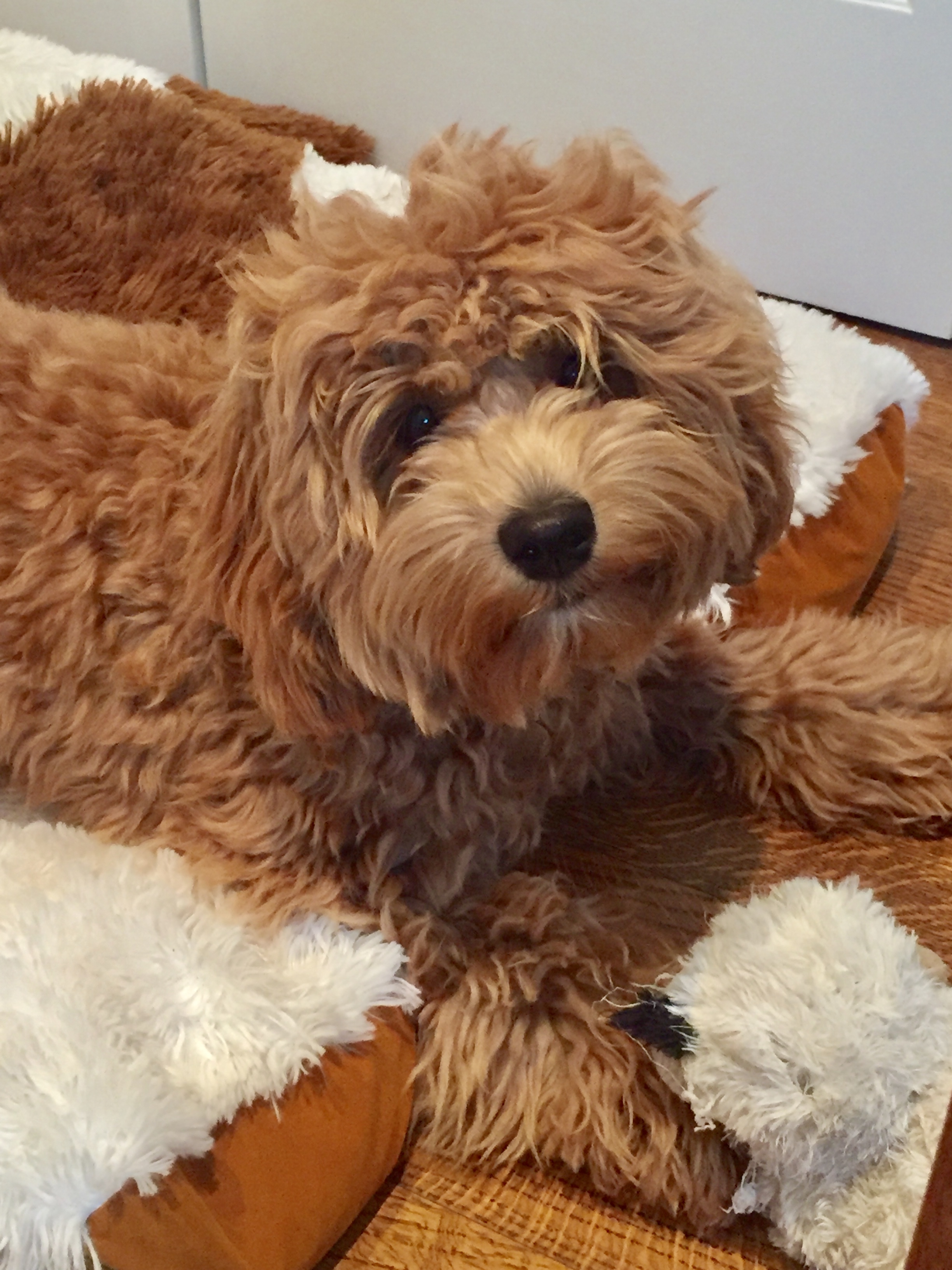 First Puppy Session
Love your puppy but not sure what to do next? Adore your new baby, but feeling a little overwhelmed? Since puppyhood is truly the most important phase of life let me help you organize and teach your puppy good manners before the bad habits get started.
During this 90 minute session, we focus on your life and what you're hoping for your relationship. Mindful of your goals, I'll sculpt a schedule and training routines to ensure the habits you enforce now will last a lifetime. This start-up session may be a stand lone meeting or followed by individual lessons or a lesson package.
This puppy consultation will guide you through many common training and behavior frustrations, including:
Potty Training & Problem Solving

Word Lessons

Sleep Training

Socialization
Note: Private lessons include travel within a 20 minute radius of my home in Katonah, NY. If you live further away and would like a home training visit, a travel fee may apply.
If air travel is required, email me to discuss my day rate and other out-of-pocket expenses.
To learn more about what to expect during an in-person lesson, click here; to book a session, fill out this form. Here is a sample working agreement!